We signed the lease and moved into our space. This is what it looks like right now:
This is what my barber chair looks like: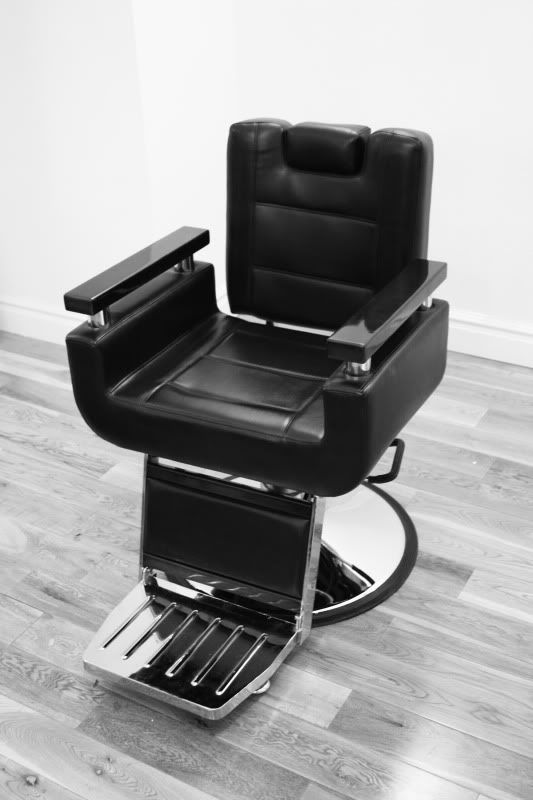 This is what the barber pole looks like:
and this is a clock I am very excited about: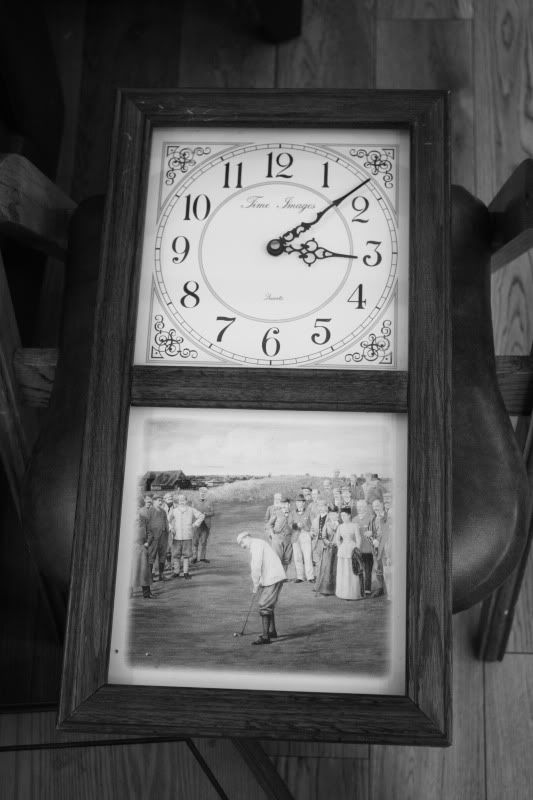 Tomorrow we begin communicating with a contractor to organize the plumbing, electricity and the construction of the cupboards and shelves and sinks and all sorts of cool things. Starting a business is both exciting and daunting. I enjoy both sentiments.